La Vie Welcomes Kayla Breaux
Kayla is a Louisiana native. She went to Aveda institute Baton Rouge and has been a licensed cosmetologist for over 11 years. She holds an associates degree in business and a bachelor's degree in Kinesiology from Southeastern University. She moved to Georgia in January 2022 to attend Bible College. Despite her efforts to leave the beauty industry, it is a calling and passion she can't ignore. Kayla prides herself in doing a wide variety of work to include advanced techniques in color and cutting while keeping the integrity of the hair. She has worked in barber shops and specializes in men's grooming including haircuts, beard trims, and hot towel shaves.
---
"New" Menu of Barber Services
 Men's Hair Services
MEN'S La Vie 'Signature" Cut
Personal consultation, precision haircut with shampoo massage and hot-towel treatment. Finishes with a style, a brush of powder at the neck and a splash of aftershave.
$35
 GENTLEMEN'S CHOICE (Men's Cut & Hot Shave)
Complete grooming with our Signature Men's Cut and 7-Step Facial Shave.
$55
 NECK TRIM
We'll keep you looking sharp between appointments.
$10
 YOUNG MAN'S CUT (13 & Under)
A basic haircut for the younger gentlemen in your family.
$22
 GENTLEMEN'S HIGHLIGHT
Subtle color can help hair look thicker and make it look like you've spent the last few days in the sun.
$45 & UP
 GENTLEMEN'S COLOR CAMOUFLAGE
Take 10 years off in 10 minutes. Our natural looking color blends grey away.
$40 & UP
 La Vie Shave Services
 7-STEP 'SIGNATURE' FACIAL SHAVE
Relax and enjoy a hot towel prep with essential oils and a professional shave which includes a deep cleansing and toning treatment, moisturizer, aftershave, and talc.
$35
 BEARD TRIM & NECK SHAVE
Detailed edging and grooming to keep your beard in shape.
$25
 HEAD SHAVE $40
 PARTIAL FACE SHAVE (Neck) $25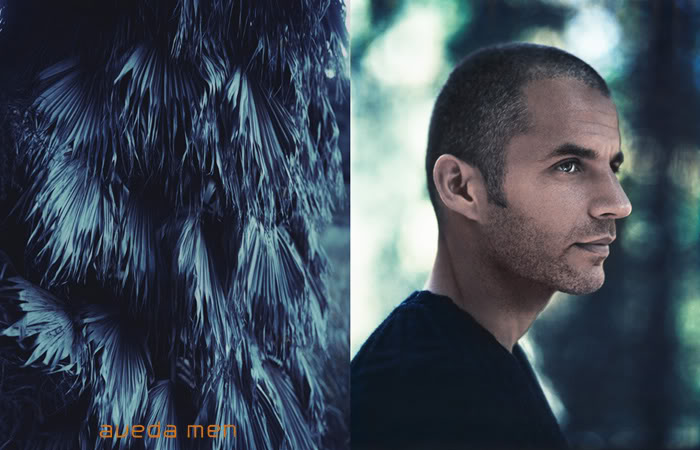 ---
Fathers Day is June 19

"The male demographic now represents 47% of the total spa going population in the US"
- Day Spa Magazine
FATHER'S TIME OUT
(approx. 2.5hrs)
Gentlemen's Deep Cleanse Express Facial
60 Min Sport Massage
Gentlemen's Manicure
$149
DAD'S GREAT ESCAPE
(approx. 3hrs)
Infrared Spa Sauna
90 Minute Sport Massage
Gentlemen's Pedicure
$159
DADDY'S DAY OUT
(approx. 4hrs)
Body Polish w. Vichy Shower
Gentlemen's Le Grand Classique Facial
60 Min Sport Massage
Gentlemen's Pedicure
$249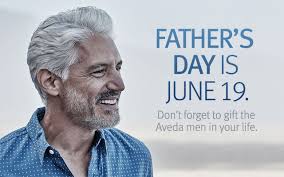 ---
Mother's Day Sunday May 8th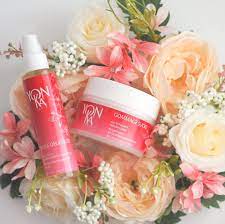 Calm.Mind.Body.Spirit.
Abundance of Sunshine
'Energy of the Sea' Foot Bath
Escale Beaute Refreshing Facial
Upper Body Swedish Massage & Nourishing Spa Manicure
$159
Botanical Escape
Le Grand Classique Facial
 One Hour Aromatherapy Massage
Spa Pedicure w. Floral/Herbal Essence
$219
Island Oasis
'Energy of the Sea' Foot Bath
Soothing Aqua Body Polish w. Vichy Shower
One Hour Therapeutic Body Massage
Le Grand Classique Facial
Deluxe Manicure & Pedicure
$299
*Online Bonus Gift, send a gift to mom & receive a bonus for you*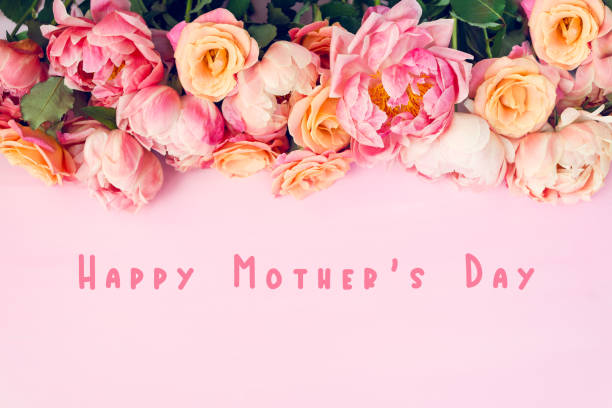 ---
My Sweetheart, My Love…
Valentine's Day 2022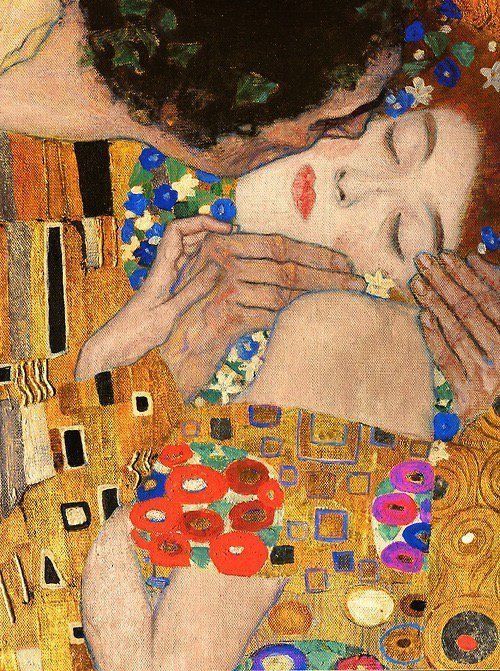 "The Kiss"
(Soft & Sweet, kissable skin)
Head to Toe Aqua Body Polish
Alpha Vital (new skin effect) Facial
Upper Body Swedish Massage
Hot Stone Chocolate Pedicure
$320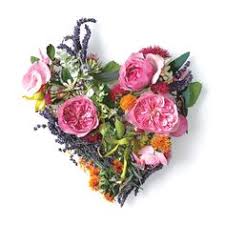 Strawberry Fields
(Rich & Ultimate Luxury)
Rose Petal Foot Bath
 One Hour Swedish Massage
Hydralessence Ultra Hydrating Facial
Strawberry Luxe Spa Manicure
$285

 Moonlight & Roses
(Romance for Two)
Rose Petal Foot Bath
90 Minute Aromatic Couples Massage
Side by Side Deluxe Pedicure
$155/$310
---
 You asked,  We listened.
 Monthly Massage Memberships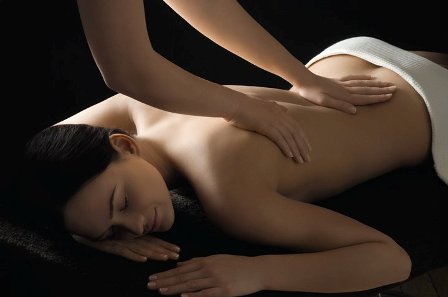 Health & wellness goes beyond stress relief with the gift of monthly massage
La Vie Massage Members Benefits 
Includes (2) Massages per month 
Discounted Spa Services
Discounted Retail Products
Why Monthly Massage
 It helps to ...
Disconnect from the outside / virtual world
  Slow down, breathe &  rejuvenate
 Improve blood circulation to increase oxygen & nutrients through body
Stimulate lymphatic system & rid toxins
 Release serotonin to feel happier
 Release chronic pain due to arthritis, sciatica, muscle spasm, fibromyalgia
 Improve sleep
Alleviate digestive disorders
 Improve cardiovascular health
 Improve recovery time from injuries
Eliminates check in / out time at the front desk
… There are more…What are you waiting for? … CALL TODAY for details!!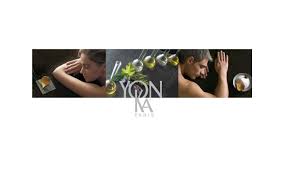 *Spa membership can be customized to individual or corporate incentive program*
---
Introductory Offer for New Guests or a New Experience
New to La Vie Spa & Salon or interested in trying a NEW Spa Service? Download a $20 gift and book your spa reservation today!

DOWNLOAD NOW